Why is Online Booking the next big thing?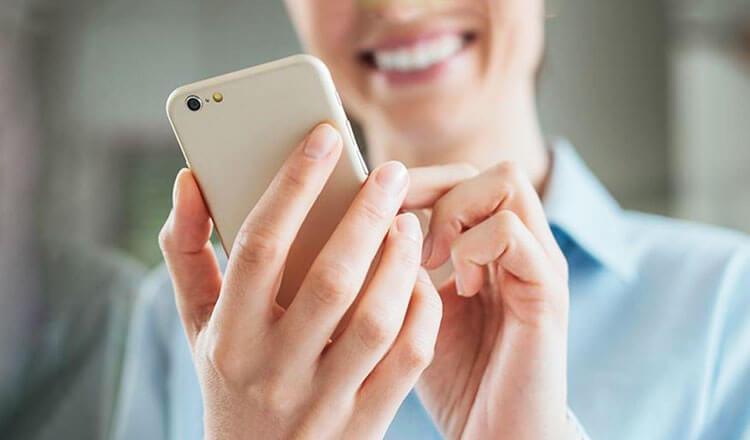 As the internet evolves so do internet consumers. Convenience is at the heart of this constant progress into an easier online world. In the medical and beauty sectors, a new trend is spreading fast. We think it is here to stay and these are our main reasons:
1. Reluctant to call
There is a variety of reasons why certain parts of the consumer base are reluctant to call a medical or beauty business. Some are simply shy, others feel self-conscious about a medical or beauty condition which might be of intimate nature or not. Our statistics show that online booking helps this segment of consumers transact with a website easier and faster, thus increasing enquiries.
2. Out of hours loneliness
During the day, the website transmits but also receives messages in the form of telephone calls and email enquiries. Once all staff goes home, the website becomes a shop front for a closed store. Sure you can peek inside, but there is nobody there to help you. Our statistics show a dramatic increase in bookings after hours using an online booking system, especially for emergency dental or medical services and a reasonable boost for aesthetic treatments.
3. Convenience
When an online booking system has the correct design, it can lead to a booking made in a fraction of the time a call would take. Busy consumers value their time and repeat customers can complete the process even faster.
4. Habit
Consumers are increasingly getting used to doing everything online with minimum interaction. This is the case for ordering take away food, buying groceries online, renting cars, buying tickets, booking holidays and much more. There is little evidence to suggest this will not be the case with healthcare and beauty, especially for routine services that need little further information the website already provides.
Has customer service dream come true?
When successful, an online booking system can:
Reduce customer service time on the phone
Automate bookings
Deduct pre-payments
Save money and time from manual work
Would any online booking system do?
The short answer is no. For it to work, the booking system has to be seamlessly integrated from the clinic management software into the website. Many companies offer external booking applications that have a little of your branding but don't really achieve anywhere near the same performance.
Call us to discuss your web development needs and see how we can integrate advanced technologies to increase your revenue.