The Dentistry Awards Finalist – Best Website 2018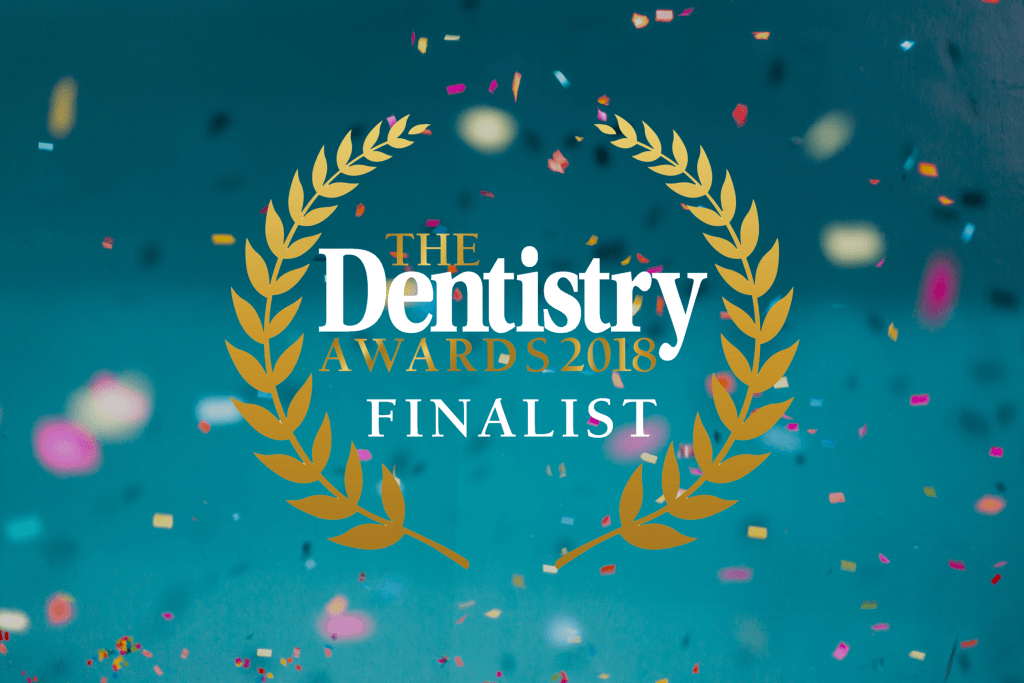 We are overjoyed to announce to you that we have been shortlisted for: "The Best Website" Award at The Dentistry Awards! The nomination came because of the work we did for the neem tree. The Dentistry Awards are "The Oscars" of the dental world in Britain; so, to be shortlisted is truly humbling and we would like to thank the neem tree for believing in us to mirror their philosophy on their website.
We pride ourselves on being creative, reliable and guaranteed quality service. It was these core values that led to us producing the "Award-nominated" work for the neem tree. From the moment you land on the homepage to the moment you leave the dentistry; the neem tree experience is worry-free. This is reflective of the all-calming, all-holistic approach the neem tree has adopted when it comes to offering its service to you. We aimed to transform a stressful experience into one that was altogether more refreshing and user-friendly.
Our team were dedicated and committed to the neem tree philosophy: the patient journey is the key. The neem tree aims to provide a superior level of customer service from the moment you arrive until your treatment is complete. We worked tirelessly to produce a functional, aesthetically pleasing, easy to navigate and interactive website.
The award ceremony takes place on 23rd November 2018 at the Historical Athena in Leicester and after 12 years of dedicated, passionate, result-producing creativity; win or lose we will be celebrating that night and once again would like to thank everyone for the support and belief over the years!