Our Portfolio
Award winning web design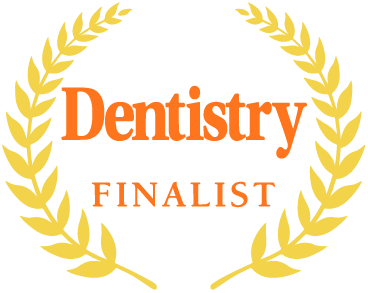 Our design for neemtree.co.uk has been nominated as "Best Website" Finalist in the 2018 Dentistry Awards.
Neem Tree
Website Redesign
Walk-In Clinic
Website Redesign
HC MedSpa
Website Redesign

Ongoing success is the foundation to our client relationship
16

Our experience in the sector is second to none

We spend a lot. But earn a lot more

We can handle large budgets but also small start ups
Interested?
Call us now on