What Are Google Ads? – The Benefits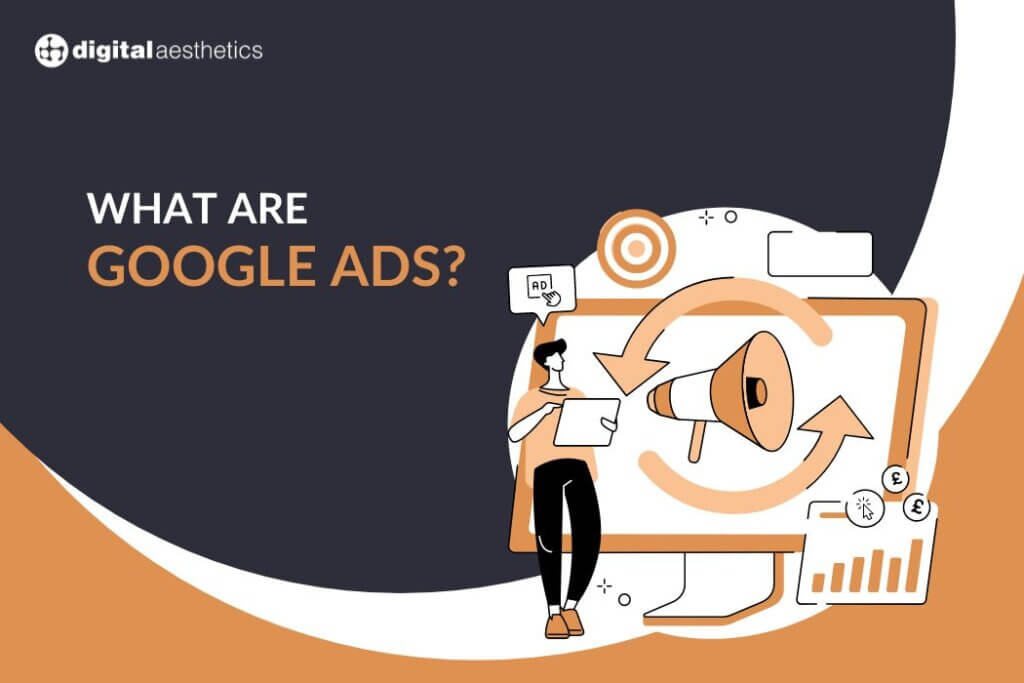 If you're yet to learn and explore the advantages of Google Ads, you may have already encountered a barrier – what is PPC, and why is there yet another acronym I don't know the meaning of? We understand this can be frustrating. That's why we're here to help you get your head around it without jargon and waffle.
Google Ads is a platform where business owners, advertisers, and marketers manage their pay-per-click (PPC) ads. These ads do precisely what they say on the tin – you only pay when a lead clicks on your ad, which means you pay for targeted visits to your website, landing page, or app. So far, so simple.
So… how does a pay-per-click campaign deliver results for your business?
What are Google Ads?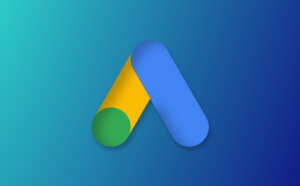 Using Google Ads, you can follow the cost of your ads and weigh this up against the number of conversions you're receiving, making it simple to observe how lucrative your ad campaigns are. It's essentially the master program that allows you to manage all your PPC efforts and track how well they perform.
So, why should I start a PPC campaign?
Here are a few of the most compelling reasons to start a PPC campaign.
Reach your customers at the opportune moment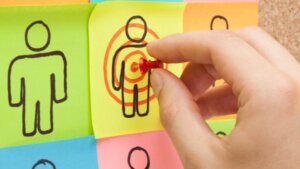 PPC's main advantage is reaching potential customers who are already actively looking for what your business has to offer.
In targeting search terms that you wish your adverts to show up for, you will showcase your product or service to your audience when they want you to be there.
Search engines continuously develop audience options allowing businesses to target more relevant audiences. Rather than targeting broader terms like 'shoes', you can reach individuals looking for more specific products like 'brown squash shoes' or 'wide feet heels'.
Cost-effective form of advertising
The proof is well and truly in the pudding: the top 3 spots on a search page take 41.1% of the clicks, proving just how powerful PPC advertising can be.
Meanwhile, sponsored ads on high commercial intent keywords take up 85.2% of the above-the-fold pixels. This contrasts with the top organic listing, which gets just 8.9% of the clicks.
Top tip: remember, PPC is a bidding network. Therefore, the cost depends on how much a business wants to pay for a given position. With this in mind, PPC might only be suitable for some industries and smaller businesses, which may find some keyphrases are too expensive, notably broader phrases. This means that initial keyword research is crucial, or you could put your eggs into the wrong basket.
You're in complete control of your budget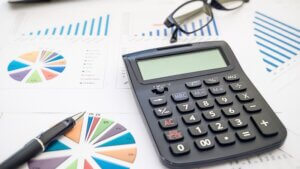 The results you get from your PPC efforts are entirely quantifiable in terms of spend.  Once you begin, you can set a maximum budget, giving you peace of mind that you won't be unwittingly sending your budget flying out of control. You can also pause ads, amend and pause your budget, and run multiple concurrent campaigns.
Target different stages of the customers purchasing journey
A strategic PPC campaign allows you to use various campaign styles to entice customers to purchase at various stages throughout the purchasing journey.
Within Google Ads, there are different types of campaigns; these are:
Search campaigns: text-based ads that appear at the top and bottom of a SERP.
Shopping campaigns: product ads which appear when a user has searched for a specific product.
Display campaigns: images and videos that appear on third-party websites.
These campaigns allow you to target your customer at various stages within their purchasing journey. With the optimal amount of data, you can set up a remarketing campaign, which targets users who have previously shown interest in your business but need an extra incentive to go through with their purchase.
Digital Aesthetics: over 15 years of successful PPC campaigns
It's worth saying that a successful PPC campaign demands attention. If you wish to run one yourself, make sure you have the time regularly optimize, monitor, and amend your spending where & when is needed.
Here at Digital Aesthetics, our agency has been overseeing successful PPC (and SEO) campaigns for clients in the beauty, health, fitness, and medical sectors for over 15 years.
We're veterans of the practices used to get results for clients, and like Google, we're continuously developing and evolving to keep up with the shifting sands of the digital marketing world.
Contact us today for more information on how we can help you.