Google Ads Challenges In Healthcare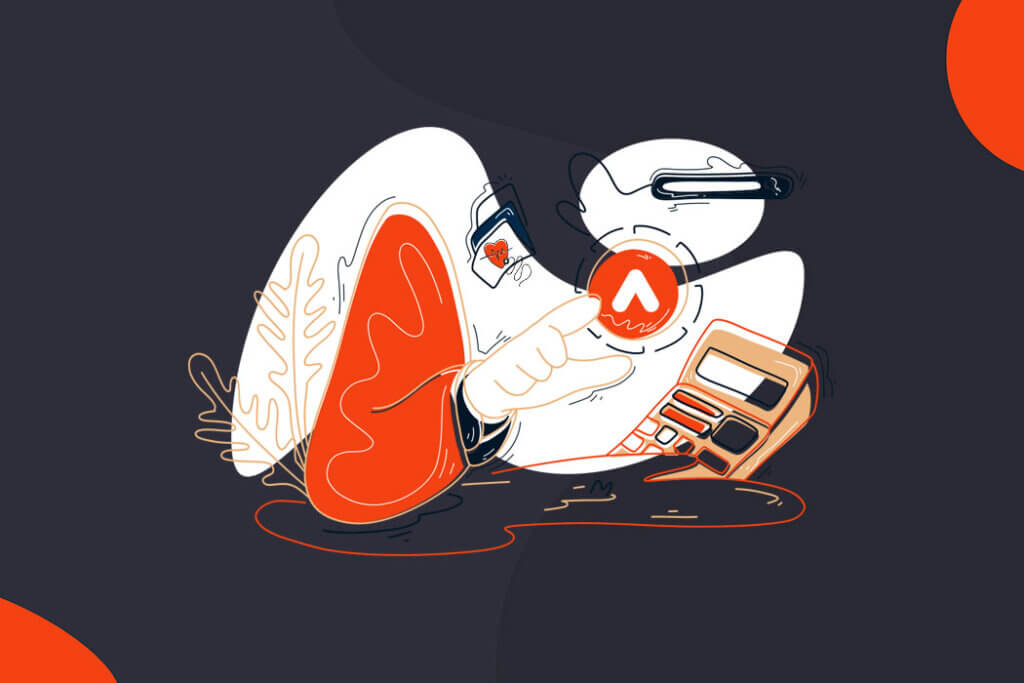 There's no denying that Google Ads is the way to go when marketing your business. With 5.6 billion searches daily, if you're not hitting Google you're missing out on a huge source of traffic and potential revenue. The most effective way of making sure you have a presence on Google is to invest in Google Ads (paid for advertising on Google).
However, Google doesn't make it easy for those in the healthcare, medical and pharmaceutical industries to utilise Google Ads.
From restricted keywords, to medication, products and services – Google has a strict set of policies for the healthcare industry that you need to adhere to.
Certain products or services are prohibited
While it may seem challenging, there are certain products or services that cannot be advertised at all. For example, Google won't allow adverts for CBD oil or related products.
A full list of the products and services which are prohibited can be accessed here
However, in some cases, certain products and services won't necessarily be banned completely, but will only reach a limited audience. Google also specifies what products and services can be advertised in certain countries and sometimes requires a special certification from Google for this. You can find more information on these restrictions here.
Be vigilant when choosing your keywords and phrasing
Phrasing and keywords are vitally important when you're a healthcare marketer using Google Ads. Google is smart and the healthcare phrases that Google Ads prohibits don't just extend to where your ad appears on Google search results, but also to your landing page copy (the page people land on when they click your advert).
There are many restricted keywords for healthcare companies in Google Ads, it's worth having a read through and trying to remember the ones applicable to you. Because, if you accidentally include a restricted healthcare keyword or phrase, then you may just get an email from Google announcing that your advert has been disapproved. Should your advert go against any of Google's policies (to be found here), you are likely to get such an email.
Such is the case with aesthetic clinics offering Botox treatments. Google deems the terms 'Botox,' 'Botulinum,' 'Botulinum Toxin,' and 'Toxin' to be against its policies and, thus, you need to think carefully about how you word your adverts and what keywords and phrases you use.
You Must Include Certain Phrasing
On the contrary, Google insists that healthcare advertisers include specific types of phrasing in their adverts.
For one, you aren't allowed to guarantee any results from your healthcare product or service in your advertising copy. This includes your landing page, where you may display testimonials and before and after pictures, but you need to include similar phrasing to 'results can vary and there are no guarantees.'
Google is also highly automated and its algorithms can detect whether or not your advert matches up to what appears on your landing page. So, it's worthwhile not attempting to bypass these guidelines by linking to an unrelated page. Google takes no time in figuring out that your landing page differs wildly from your advert and will remove your ad.
Retargeting is prohibited
It's interesting to note that, unlike other industries, Google does not allow healthcare marketers to retarget prospective patients with advertising.
For the layman, retargeting is when you click on an advert and then the company is able to retarget their adverts repeatedly to you. Hospitals, healthcare facilities and medical practices are not allowed to use display advertising (adverts that appear on other sites) to retarget prospective patients. This is mainly due to potential patient privacy concerns.
This is why your landing page is so important. If it's designed so that prospective patients click on your advert and have an easy way to fill out a form or call to make an enquiry, you're much more likely to get that valued conversion. However, if your landing page doesn't inspire your prospective patient to act, you cannot target them specifically again.
There's a lot of competition
Within the healthcare and medical industries, there is a lot of competition on Google Ads. Competition is tough and you have to bid strategically. Alongside being strategic, you also need to take full advantage of negative keywords.
Negative keywords are keywords that you don't want to rank for. So, for example, if you are a supplier to aesthetic practitioners, you won't want to rank for keywords relating to clients looking for a specific aesthetic procedure. You should also take care to use advertising best practices to get potential visitors to click on your advert and convert.
Conclusion
Overall, it's not impossible to advertise as a healthcare provider, even with the restricted healthcare keywords, products and services it's just challenging. It's always advisable to invest in an agency that knows best and our advice is to choose an agency that specialises in the healthcare industry, especially as the restrictions in the healthcare industry are so specific.
If you're keen to find out more about getting an agency on board to do your Google Ads campaigns for you, give us a call today!