Breaking News: Google to ban PPC for Aesthetics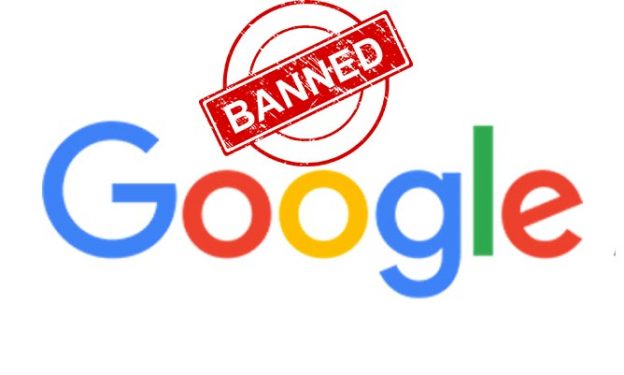 In a move bound to shock the industry, Google is releasing information of an imminent ban on all Pay Per Click advertising on Google Ads for aesthetic businesses. The main reason that Google is citing is the usage of 'speculative' and 'experimental' medical treatments by aesthetic businesses.
Speculative & Experimental?
Unfortunately Google is not giving any clarity in regards to the move, however, at the centre of it are two core areas that Google has now 'outlawed' for advertising on its platform.
1 PRP
Yes, you heard correctly. The tried and tested and very natural treatment of PRP is at the centre of this controversy by Google. Apparently PRP is a speculative treatment and is now prohibited from appearing in Google Ads.
2 Biohacking
Apparently, according to Google staff, biohacking is any effort to alter your appearance and look younger. As such all biohacking (or as everyone else knows them), anti-ageing treatments will be prohibited from appearing in ads for the Google Search platform.

Is this bad for the Aesthetics Industry?
Google Ads and Google, in general, have been in decline for years. As such the importance of Pay Per Click has been reduced overal the last 5 years with more and more advertisers exiting the space. However removing one of the main options for advertising online is never good for any industry. In this case, the ban of Google ads will cause competition to intensify both in organic Google Search as well as in social media channels, where getting attention from customers will become harder.
What now?
The problem with this ban, is not the ban itself, that is unlikely to hurt the sector. However it does put the Aesthetics Industry in an uncomfortable company, together with porn, gambling, tobacco, vaping products and others which are considered as somewhat objectionable.