Extreme weather is bad for business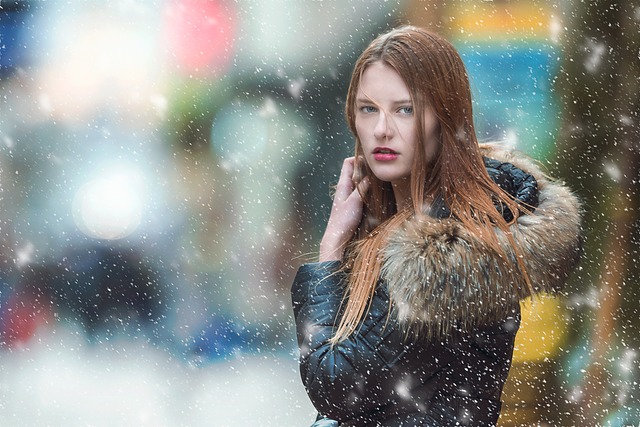 Whilst this might sound self-explanatory to some, it is not really straightforward to many. Especially to those, that have consumer-facing premises such as a shop, clinic or similar walk-in establishment for the wide public. If I could have £10 for every complaint we get during extreme weather I would be rather wealthy.
What qualifies?
Snow
Heavy rain
Hale
Very strong winds
Sudden high temperature (first warm days of spring)
Sudden low temperature (first cold days of autumn)
Understanding extreme weather is important because it can impact your business for up to 50% of all your enquiries on the day. If the freak weather persists, the damage is far bigger. For example one week of heavy snowfall can lead to 4 weeks of weak business and 8 weeks until demand is back on track.