Aesthetics Marketing: What Clinic Owners Need To Know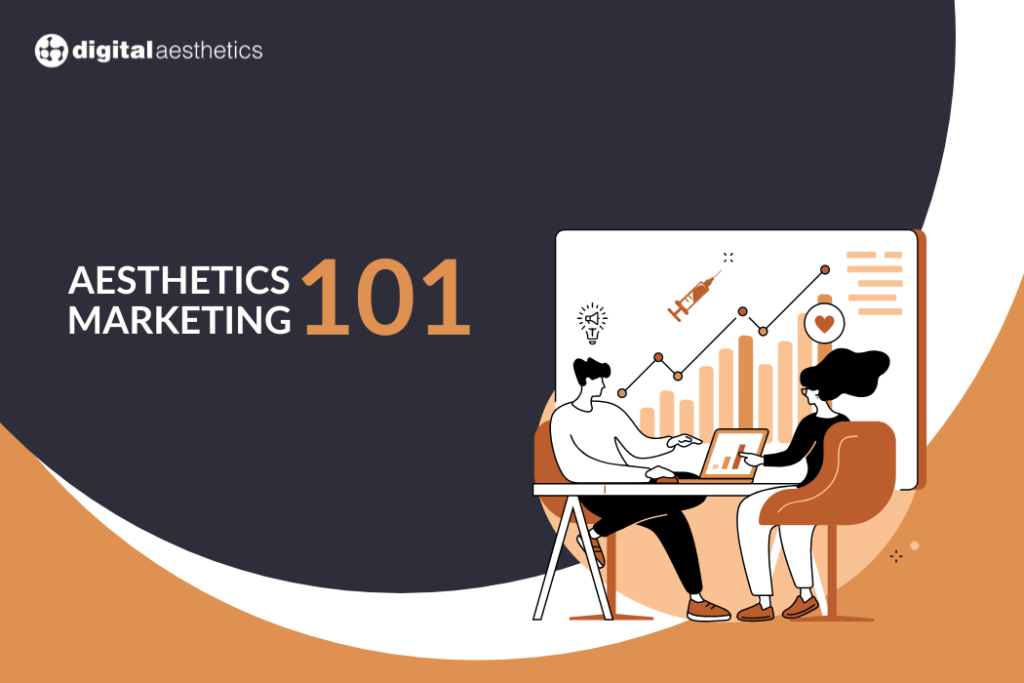 Have you just opened your first medical aesthetics practice, GP or skin clinic? Perhaps you have been in the industry a while, but you need to brush up on the industry's dos and don'ts of marketing. You are in the right place.
Using the right, compliant terminology within the medical aesthetics industry can be a minefield, so it's essential to keep up with what's passable and what isn't.
Who Is Regulating My Marketing Collateral?
The two main entities to be aware of are the CAP (Committee of Advertising Practice) and the ASA (Advertising Standards Agency). These bodies limit what you can and cannot advertise to the public.
As stipulated by the CAP, clinics can no longer advertise prescription medications (such as Botox) to the general public.
Meanwhile, the ASA has rules on what can and can't be said through external marketing. Superlatives such as 'perfect', 'leading clinic', and 'specialist' cannot be used (in the case of the former, clinicians must have specialist training to warrant the use of this word).
Hyperbolic phrases such as 'your confidence will soar' post-treatment are also not deemed appropriate.
So, What CAN I Say?
Stay calm, as there are ways around using this kind of terminology. Phrases like 'youthful-looking skin' and 'revitalised skin' can be used as substitutes, being factually correct and less subjective as opposed to 'your confidence will soar'.
It's essential that you avoid any terminology that suggests the promise of guarantee of results, as this could lead to dissatisfied customers and land you in hot water, particularly if treatment were to go awry due to a patient having an allergic reaction or other complications arose.
Meanwhile, Botox can be referred to as an 'anti-wrinkle injection' or 'fine lines and wrinkle' injectable treatment.
Top tip: you can use the word Botox in your internal marketing (such as email marketing) if you have already consulted with a specific patient.
What About Social Media Marketing?
As with website content, social media does not allow you to share and advertise prescription-only medications.
Even if someone has tagged you in a post thanking you for the work you have done for them, you cannot engage or share it on your socials.
The best way around this is to send them a private message, thanking them and their endorsement of you, and ask them to share their experience with your clinic by word of mouth. You could always give them an incentive, such as 10% off their next treatment.
Is The Compliance Of Marketing Copy Giving You A Headache? We're Here To Help
Here at Digital Aesthetics, we have been helping clinics, GP practices and dental practices of all sizes with their marketing content since 2007.
Finding the time to dedicate to ensuring you have the correct copy and phrasing on your website, blogs, social media posts, and paid ads can feel almost impossible when you're running your business daily.
Our marketers constantly have their ears to the ground when finding out the latest rules and regulations doctors, dentists and aesthetics practitioners must adhere to.
They're also exceptionally creative, helping you tell your brand's story so that you can focus on other endeavours and successes. Contact us for a quote or to learn more about what we can do for you.