Is your Clinic ready to sell Online?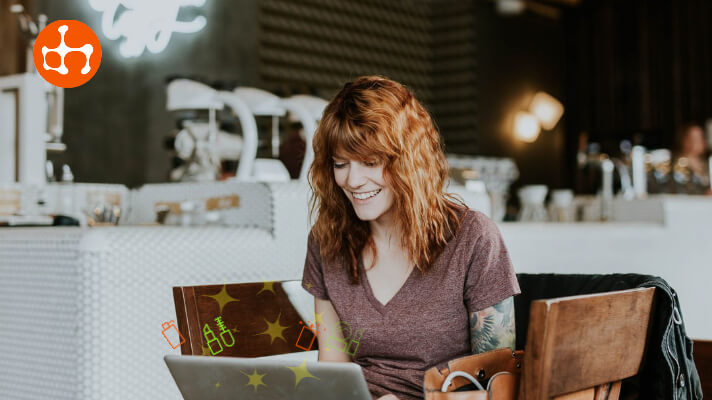 What the recent global pandemic has shown us is that diversifying revenue can only be a good thing in unstable times. And this diversification seems to be a lot more fruitful online, where everyone has access even if their physical movement has been restricted.
So what can an aesthetics or medical business do to transition some of the revenue online?
Online consultations
Selling personalised beauty products
Technology for home use
Skin Analysis
Health Tracking
Beauty Tracking
Online consultations
This is perhaps the most straightforward of offerings. Most clinics are now adapting to the times and introducing skype or zoom consultations as a first step before coming into the clinic. It is faster, less fuss and gives the opportunity for more contacts with clients.
Selling personalised beauty products
Many clinics are offering beauty products in-store. Some are normal over-the-counter products and some prescription-based, so far more personalised. Having the ability to sell personalised skincare online can be a hit with consumers both now and in the future.
Technology for home use
AI-based products are hitting the market, offering the ability to manufacture skincare serums, lipstick and foundation at the push of a button, and for a specific type of skin. All this in the convenience of your own home. There will be many products coming on to the market, are clinics going to get a piece of the action?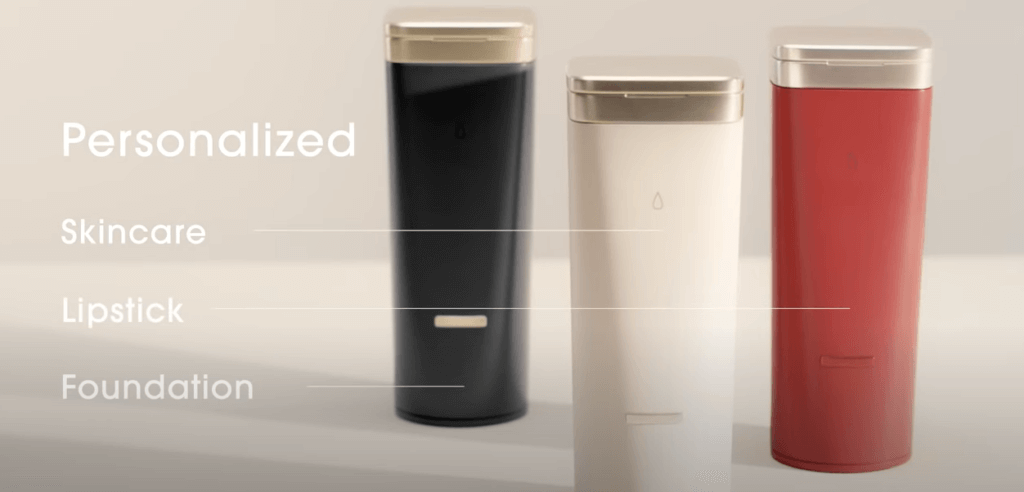 Skin Analysis
Whilst skin analysis equipment is still at the beginning, with the current solutions both costly and bulky, there are already many apps that are using a high-resolution camera that can take a  reading. How accurate or useful they are at the moment is an area for debate, however we all know that technology moves fast. This opens up new possibilities for clinics that want to use remote skin analysis in their online consultations and treatment, depending on the situation.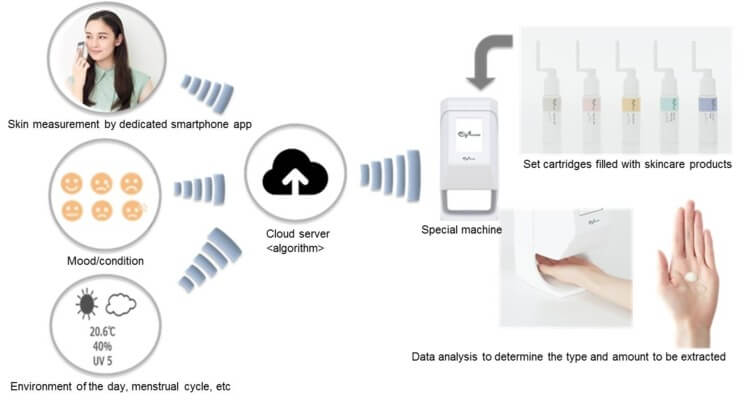 Health Tracking
Health and beauty are becoming ever more intertwined, so health apps can offer aspects of analysis in relation to health and as an extension to skin. Being at the forefront of technology never hurts, and early adopters could be rewarded handsomely.
Beauty Tracking
Whilst there is currently no app that tracks a beauty regime per se, skin analysis apps are already attempting to record history. This can be used to measure the effectiveness of treatments, which in turn can revolutionise remote personalised beauty care.
For more information on how to sell more products and services online, get in touch with one of our experts.