Prepare your clinic for going back to business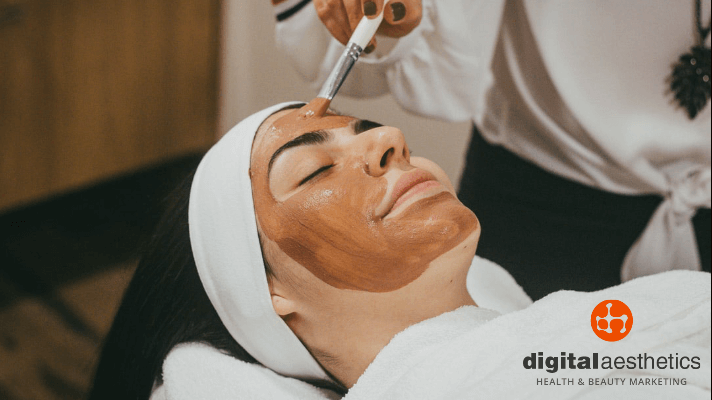 These are challenging times for businesses such as clinics relying on footfall to drive revenue. When lockdowns are over, every business will have to be prepared to return to some sense of normality. And going back to business does not necessarily mean business as usual.
So what does our crystal ball predict? What are going to be the factors affecting clinics and beauty businesses across the country?
Physical Distancing
Should there be no treatment or vaccine soon, physical distancing will become a focal point for businesses requiring close contact with their clients. Protective gear and other sensitivities around social distancing have to be measured carefully to deal with the public's anxieties and fears.
Finances
In the best-case scenario everyone's budget and plans for 2020 have been torn to pieces. Very few can claim to exit this situation completely unscathed or better off. This means that the majority of customers will face some financial adversity until the end of 2020 at the very least. This means that strategies build on this fact will win the market.
Trends & Attitudes
The faster the current crisis subsides, the faster the economy and market can recover. In the case this does not happen, then attitudes and trends could change radically affecting specific treatments. Foreseeing which treatments will remain a necessity and which treatments are going to be less popular will be key in staying ahead of the competition in 2020.
Recruitment & Staffing
There are very conflicting trends across industries at the moment. There are some amazing opportunities, as well as severe shortages or difficulty finding a job in a particular sector. If many businesses end up failing, this might mean an influx of talent and a much higher availability of staff. All this of course counter-balanced by new trends in demand.
Key ingredients for going back to business
Create a plan covering a least two scenarios
Prepare the clinic & staff for the new reality
Budget for marketing
Create offers that match the mood
Consider diversifying income streams
Lots to think about for going back to business in 2020. Get in touch if you want to see how we can help you weather the storm.