J-Beauty is growing in popularity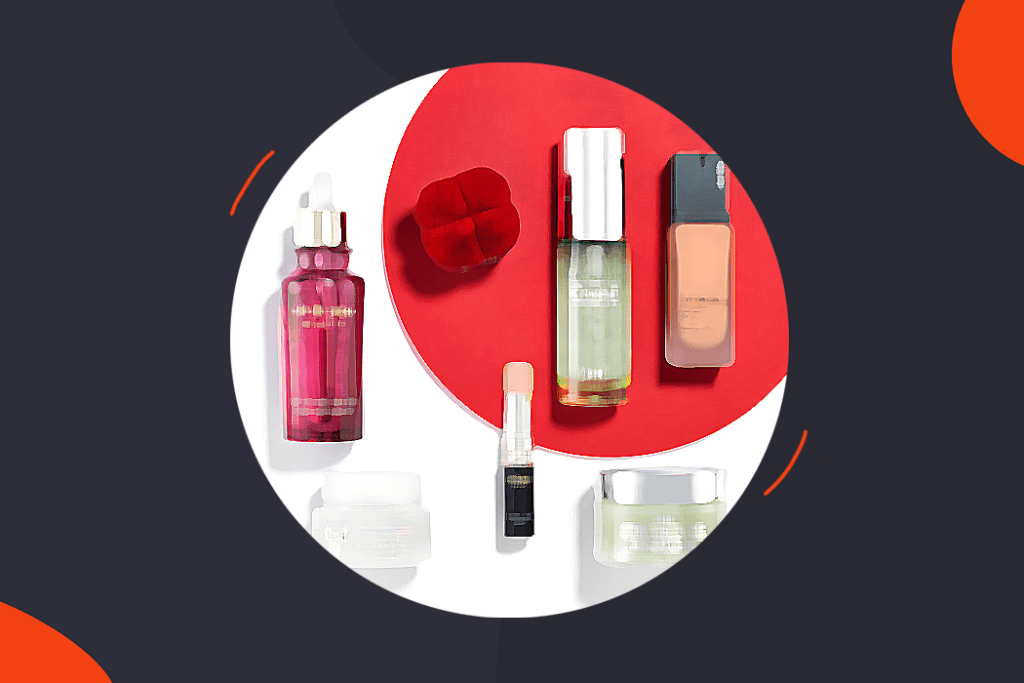 The beauty industry often goes through different cultures and countries as it searches for new trends and icons. The last few years has been a deep dive in K-Beauty (Korean Beauty). But now the focus has shifted to J-Beauty.
J-beauty is now ranked the world's second largest beauty market. It is home to emerging luxury sub-markets. The industry is currently estimated at $35.2 billion and figures show this is only going to increase.
J-Beauty growth to continue
J-Beauty cosmetics market is expected to grow from 521.9 billion yen in 2020 to 554.6 billion yen in 2025. 
In fact, Japanese cosmetics exports surpassed the value of imports for the first time in 2016. By 2017, Japan had exported $2.6 billion worth of beauty products, up 32% year-on-year from $1.99 billion in 2016. The reasons for the exponential growth in J-Beauty will be explained below.
Furthermore, exports to China alone nearly doubled from $365 million to $723 million. Whilst there isn't direct data and correlation to truly conclude why China is so interested in J-Beauty, we can make some guesses. 
For example, data shows an increase in the number of Chinese tourists travelling to Japan (up from 6.3 million to 7.3 million). The thinking here is that Chinese tourists get access to different brands when they visit Japan that they would not ordinarily find domestically. This then results in Chinese consumers wanting them even when they return home, thus leading to an increase in exports from Japan.
China is just the start of J-Beauty's foray into international markets. J-Beauty is targeting Singapore, Hong Kong, Taiwan and Indonesia as the next markets to grow Japanese brands into. These populations have similar interests to Japanese consumers, such as an even skin complexion and smooth skin care rather than over-the-top makeup.
Japan: home for innovation
Japan has always been a point of innovation in the world, especially when it comes to style and fashion. Other brands and industries such as Sony, Panasonic and Toyota have kept Japan in the public zeitgeist. Japanese brands have always had global appeal and fashion appeal.
Japanese designers such as Kenzo Takada, Issey Miyake and Kansai Yamamoto are often credited for helping build the iconic 80s styles. A lot of the most iconic fashion we know and love is deeply rooted in Japanese culture.
J-Beauty Philosophy
J-beauty follows a 'less is more' philosophy. GlobalData shows that 63% of consumers say that 'how well products align with their time and money constraints often or always' influence their consumer decisions.
Currently, consumers have a rabid passion for sustainable beauty and simplicity. The Japanese are masters of minimalism with their product lines and design. 
J-Beauty philosophy is to base their products on natural ingredients and authentic formulations. Worldwide consumers are currently looking for alternative methods and lifestyles for wellness and healthy living. These are concepts engrained in Japanese culture. Japan has become famous for its raw and powerful ingredients and its authentic and rare nature.
Japan is famous for its use of natural ingredients, such as rice, mushrooms, ginger etc. This natural ingredient trend is sweeping across the whole industry and J-Beauty is capitalising on it naturally, whilst other brands have had to adapt and catch up.
J-Beauty: Around the world
J-Beauty has now also established Japanese-only brands that are flying the flag around the world. These include: Shiseido, Pola Orbis, Kose, Shu Uemura, SK-II, DHC, Sekkisei and Shiro.
Their influence is stretching across the globe as well; Tatcha, an indie US brand inspired by the Geishas of Japan, is now one of the fastest growing skincare brands in the US. Consumers gravitate towards sustainable and natural practices – these ideals are ingrained in J-Beauty culture and are taking the world by storm.