Why Is Social Media Interaction Important?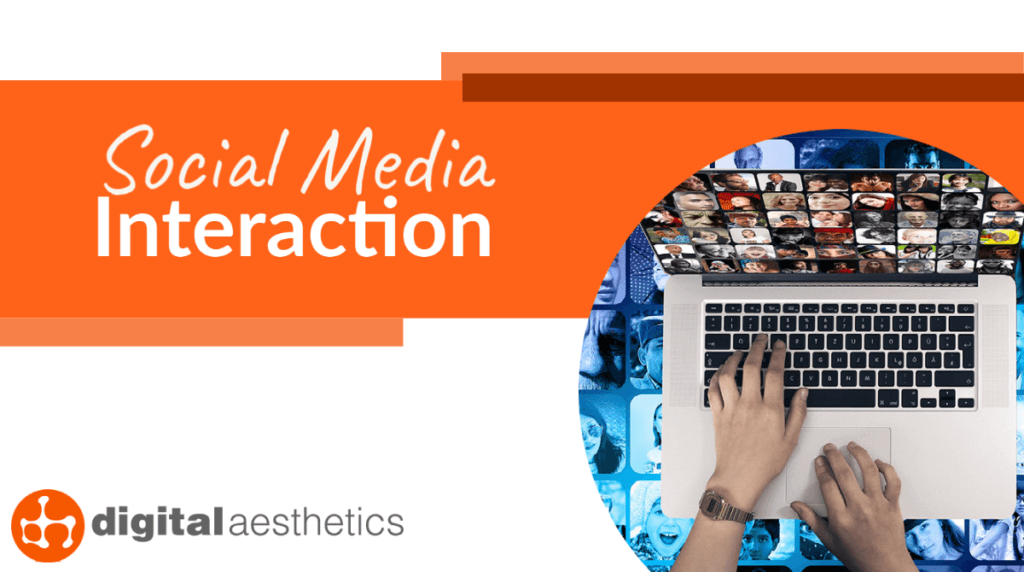 Social media success is based on many factors. The content whilst key, has been overblown to be the only factor but this is very far from true.
We see clinics and other healthcare and beauty businesses struggling to raise the following in social media marketing. And very often the reason is simple. A complete lack of interaction in the social network. Without this precious part of social media marketing, all the pressure is placed on content generation. And unless you have an army of creative and skilled people producing this content for you, it is difficult to achieve enough, to make social media a constant revenue stream.
So how can a beauty or healthcare business improve its fortunes in social? And what does it mean to interact?
Engaging posts
Writing posts that cause a reaction, is not easy. However, this is what is needed, if you hope to increase interaction in your social channels. Being topical, newsworthy and opinion-based can go a long way to increasing interaction. Being controversial certainly helps, if you are prepared to also deal with negative reactions.
Likes
Liking other people's content can help you get noticed. When this process is genuine and done in moderation it carries the maximum impact.
Comments
Commenting might take time, but it gives you results. Getting noticed through commenting is one of the most productive ways you can spend your time, promoting in social media. Comments are usually the pillars of interaction.
Mentions
Searching for your brand mentions can give you opportunities to interact. Overall brand monitoring is a very useful practice to ensure that the reputation of your brand is always intact. Bad reputation online can have a detrimental impact on sales.
Following
Indiscriminately following any account will not get you the desired result. Selective however and targeted following can boost the growth of your following faster than other methods. Again moderation is needed, as with any of the recommendations here.
Statistics
Looking at statistics might sound like a passive action. It is not. Understanding what makes your audience react, is key to increasing social media reach and impract.
Short of time? Need help? Speak to one of our experts.