Protect Your Aesthetic Clinic's Online Reputation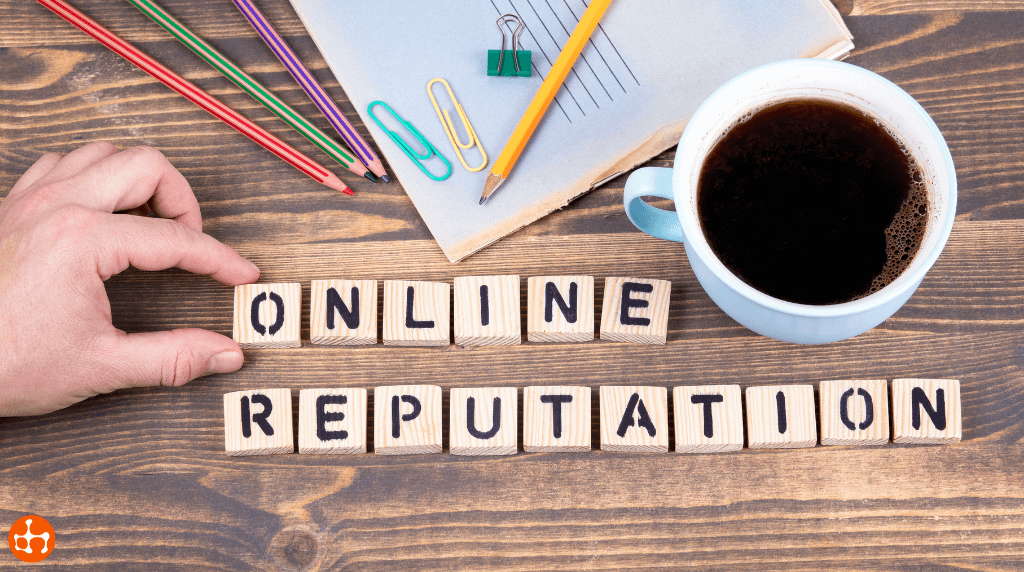 Online Reputation Management for Aesthetic Clinics
Online reputation management is essential for any aesthetic clinic that wants to remain competitive in the industry. In today's digital landscape, customers rely heavily on online reviews and feedback when making decisions about where to go for their aesthetic treatments. It's important to monitor and manage your online reputation in order to ensure that your business maintains its credibility and trustworthiness among potential patients.
Monitoring and Managing Online Feedback
The first step in managing your online reputation is monitoring customer feedback. This can be done through a variety of channels such as social media platforms, review sites, and search engine results. It's important to keep track of what customers are saying about your clinic so you can respond appropriately and take action if necessary. You should also consider setting up automated alerts so you're notified whenever someone mentions your business or leaves a review.
Responding to Positive Feedback
When customers leave positive reviews or feedback about your clinic, it's important to thank them for their kind words and show appreciation for their patronage. This will help build relationships with existing customers while also encouraging others to leave positive reviews as well. You can also use this opportunity to promote special offers or discounts that may be available at your clinic.
Dealing with Negative Reviews
Negative reviews are inevitable but they don't have to be a bad thing if handled properly. The most important thing is not to ignore negative feedback but rather address it head-on by responding promptly and professionally. Offer an apology if necessary and explain how you plan on resolving the issue so that other potential customers know that you take customer service seriously.
Improving Search Engine Visibility
Search engine visibility is key when it comes to managing an online reputation because it helps potential customers find your business more easily when searching for aesthetic treatments in their area. To improve search engine visibility, focus on optimizing content with relevant keywords related to the services you offer as well as building backlinks from other reputable websites in the industry. Additionally, make sure all of your contact information is listed correctly on each page of your website so that search engines can easily crawl them and index them appropriately.
Building a Strong Brand Image
A strong brand image is essential when it comes to maintaining a positive online reputation because it allows potential customers to connect with your business on an emotional level which helps build trust between them and your clinic. Focus on creating content that resonates with people such as blog posts, videos, or podcasts that share stories about how you've helped patients achieve their desired results or how you strive for excellence in customer service every day. Additionally, make sure all of the visuals associated with your brand such as logos, photos, or videos are consistent across all platforms so people recognize them immediately no matter where they see them online.
Increasing Positive Reviews & Minimizing Negative Ones
Finally, one of the best ways to maintain a positive online reputation is by increasing the volume of positive reviews while minimizing negative ones through active monitoring and engagement with customers on social media platforms like Facebook or Instagram where they're likely leaving reviews about their experience at your clinic already anyway! Encourage satisfied patients who have had successful treatments at your clinic by asking them directly if they'd be willing to leave a review or share their story with others who may be considering similar treatments at other clinics nearby.
Hiring Someone to Look After Online Reputation
Whether you're a large or small business, hiring a reputation manager can do wonders for your online and print image. But where do you start? Firstly, you need to decide whether you want to hire someone in-house or work with an established reputation management company. The latter can save you money, provide specialized tools and expertise, and take on the job as a vendor/client relationship. If you go for the in-house approach, look for someone with community, social media, brand, digital marketing, public relations, analytics, and SEO experience.
Consultants are a third option, who can work with your existing staff, share their expertise, and identify your brand's strengths and weaknesses. Ultimately, the person you choose should be able to understand your brand's voice and create a content plan that reflects your brand identity and goals.
By following these tips, any aesthetic clinic can safeguard its online reputation while gaining more credibility within its industry.