Press Releases: A Game-Changer for Your Aesthetics Clinic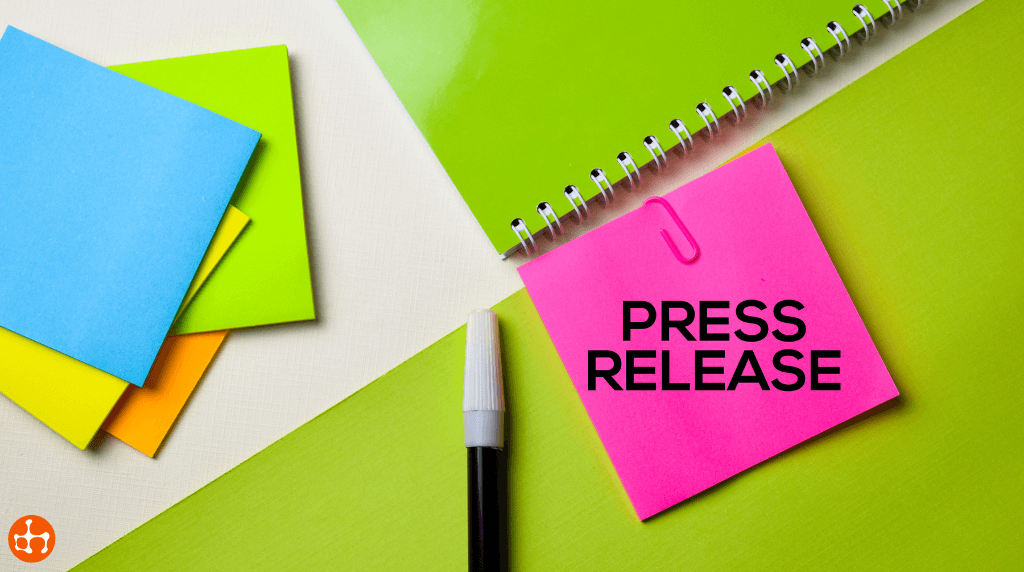 In the highly competitive world of aesthetic treatments, standing out and informing the public about your clinic's offerings and achievements is paramount. Enter the power of the press release: a tool any great marketer utilises to shape perceptions, capture media attention, and ultimately usher in new clients. If you're running an aesthetics clinic in the UK, let's look at how you can effectively harness this tool to bolster your clinic's presence in the industry.
Crafting the Perfect Press Release
An engaging press release is an amalgamation of a catchy headline, a comprehensive body that addresses the "5Ws" (who, what, where, when, and why), and is then rounded off with a concise "About Us" section that offers a window into your clinic's ethos and offerings. While the structure may differ, including the "5Ws" generally leads to a successful press release. At Digital Aesthetics, we swear by the "5Ws" as a foundation for a standout press release. But there's a silent game-changer that can make or break your efforts: Timing.
Get the timing wrong, like announcing something long after it's happened, and you might as well not bother. Even a slip of a few days, early or late, can deflate the impact. But don't worry, we've got your back. Dive into our expertly curated list of press release ideas that are primed to capture media attention and bring in new clients:
The Perfect Topics for Engaging Press Releases
1. A New Treatment on Offer: Elevate your clinic's portfolio by introducing a cutting-edge treatment, technology, or procedure. Describe its advantages and who it's most suitable for, painting a vivid picture of the results clients can expect.
2. Clinic Expansion or Relocation: Whether you're expanding or relocating, celebrate the change. Offer insights into the modern facilities, the ambience, or the new services your revamped clinic boasts. This will boost interest and entice both current and potential clients with a new or refreshed experience.
3. Partnerships and Collaborations: Confidently announce collaborations with beauty brands or renowned healthcare professionals. Such associations can build trust and elevate your reputation, so make sure to articulate how these partnerships translate to enhanced client benefits.
4. Your Clinic in the Limelight: Did you win an industry award? Shout it from the rooftops. Whenever your clinic or one of your aestheticians receives an award or recognition, share the criteria for the award and what it means for your clinic's credibility.
5. Celebrating Milestones: Announce your milestones, such as treating your 10,000th client, with reflection and gratitude. It's a fantastic opportunity to reminisce about your clinic's journey and reinforce its mission, as well as highlight your recent success.
6. Seasonal Specials and Promotions: Rolling out seasonal packages or discounts? Use a press release to spotlight them, showcasing their benefits, be it repairing sun-damaged summer skin or offering winter skincare wonders. Offering treatments for various times of the year enhances the perception that your clinic offers bespoke treatments.
7. The Heart of the Community: Champion your community initiatives, be it charitable events or backing local efforts. A good press release will not only accentuate your clinic's corporate social responsibility but also highlight your deep-rooted connection to your community.
8. A New Expert in Town: If a new, highly-qualified aesthetician or dermatologist joins your team, you can issue a press release detailing their illustrious career, qualifications and the novel treatments or expertise they bring into your clinic. This also humanises them with your clients, making them more personable rather than simply boosting your offerings.
9. Patient Success Chronicles: Start a campaign spotlighting "success stories". Sharing before-and-after snapshots, paired with patient testimonials, can resonate deeply with both current and potential clients, as well as showcase the effectiveness of your treatments.
10. A Gold Standard of Care: Whenever your clinic gains important certifications or passes stringent health and safety standards, always announce the success and significance. A press release about this success will reinforce your unwavering commitment to quality care and client safety.
By tapping into the power of press releases, you can elevate both awareness and engagement for your aesthetics clinic. With compelling content and strategic distribution, you're positioned to engage the right audience, transforming your clinic into a sought-after name in aesthetic care
Should you require an expert touch, Digital Aesthetics is here to amplify your message and enhance your aesthetic practice's visibility, both online and offline. With standout content and smart sharing, you'll be poised to make your clinic the go-to spot for aesthetic care.