Non-Surgical Procedures Statistics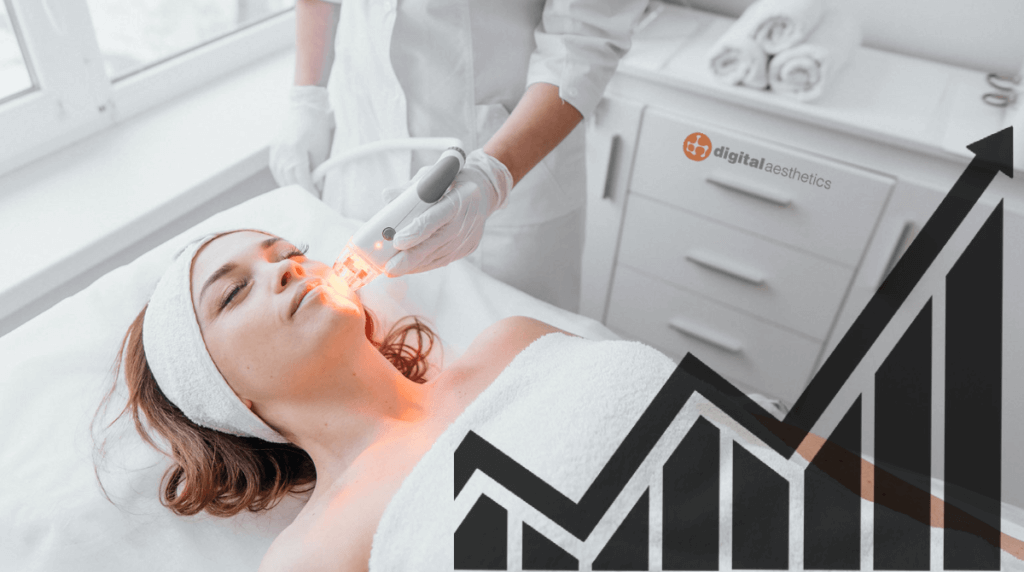 According to a new Global Cosmetic Surgery report, non-surgical procedures are projected to be the largest segment of the market in both 2022 and 2027, growing at a compounded annual growth rate of 10.4% between these years. The segment is expected to surpass £9 billion by 2027, showing faster growth than the overall market. This trend is supported by the latest figures from the British Association of Aesthetic Plastic Surgeons (BAAPS), which indicate a 24% decrease in surgical procedures in 2020 compared to the previous year.
Consumers are increasingly opting for non-surgical treatments that offer subtler results and minimal recovery time. In fact, a significant 43% of UK adults now view non-surgical procedures as a regular part of their beauty grooming routines, according to Mintel's research on attitudes towards cosmetic procedures in the UK. It's important to note that regulations are in place across the UK to ensure the safety and quality of these treatments.
During the projected period, the non-surgical procedures segment is poised to make a substantial contribution to the overall market growth. This segment encompasses a wide range of products, including injectables, dermal fillers, skin rejuvenation products, cellulite treatment products, hair removal solutions, and non-surgical fat reduction products.
The surging popularity of non-surgical and minimally invasive procedures can be attributed to their ability to deliver desired results with reduced damage to the body compared to traditional invasive procedures. As a result, more individuals are opting for these non-surgical alternatives, driving the growth of the market in this segment.
Vendors
The market for cosmetic surgery and procedure devices is characterized by its fragmented nature, housing numerous global and regional vendors. Some notable players in this market include:
| | |
| --- | --- |
| AbbVie | Henry Schein |
| Alma Lasers | Hologic Inc |
| Bausch Health | Lipoelastic |
| Chadda Surgicals | Lumenis |
| Conmed | Merz Pharma |
| Cutera | Co KGaA |
| Cynosure | Sciton |
| Fotona | Sientra |
| Galderma | Symatese |
In order to stay competitive, these vendors are forming strategic alliances for marketing and manufacturing cosmetic surgery and procedure devices. Price, availability, brand reputation, and product variety are among the factors driving competition among these players. The success of these vendors relies on various factors such as market conditions, government support, and industry developments. Implementing efficient production techniques to minimize product costs can also contribute to their profitability in this competitive landscape.