Unanswered calls can really harm your business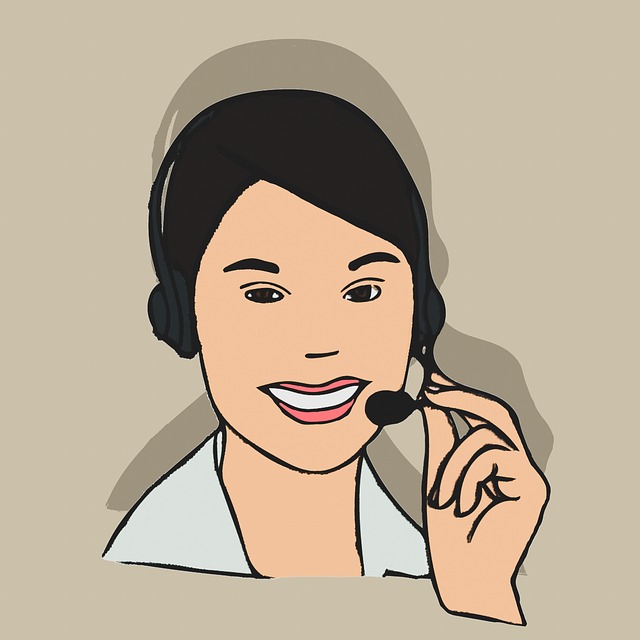 I often speak to business owners of our agency's approach of looking "under the hood" when marketing a business. Part of this approach is making sure that valuable telephone calls are 1) answered and 2) they are efficiently dealt with. If 1 or 2 are not achieved the damage is inconceivable.
The damage is invisible, as such for some business owners, it does not exist.
Why the wait?
When you call a business, your expectations from someone answering the phone will vary on the nature of the business. For example, Facebook and Uber do not even have phones, against all UK regulations, so we cannot all measure ourselves against them.
The rest of Business to Consumer services usually have to provide a form of contact. If 9 out of 10 of your competitors answer the phone promptly and efficiently and you don't, this is not your only problem. An unanswered call could mean that you lost a customer for life. If the customer remembers your business name, and unfortunately due to human nature we remember the bad more than the good, they will be very unlikely to ever do business with you.
This means that to replace that customer in that local area, they have to move, crash out of your target group or worst. This happens on average in 3 years for busy areas and up to 10 for less populated locations.
The most common reasons for health & beauty businesses missing calls:
1) Lack of staff
When there is simply not enough staff to pick up the phone.
2) Lack of phone diversion during peak hours
The phone only rings on one line and one device.
3) Irresponsible employees
Who don't pick up the phone.
4) Excessive call duration
When someone spends too much time, speaking to a customer, while others are calling
5) Poor telephone systems
Inability to forward calls. No overflow management. Lack of call tracking recording or reporting.