Interactive Ads For Your Clinic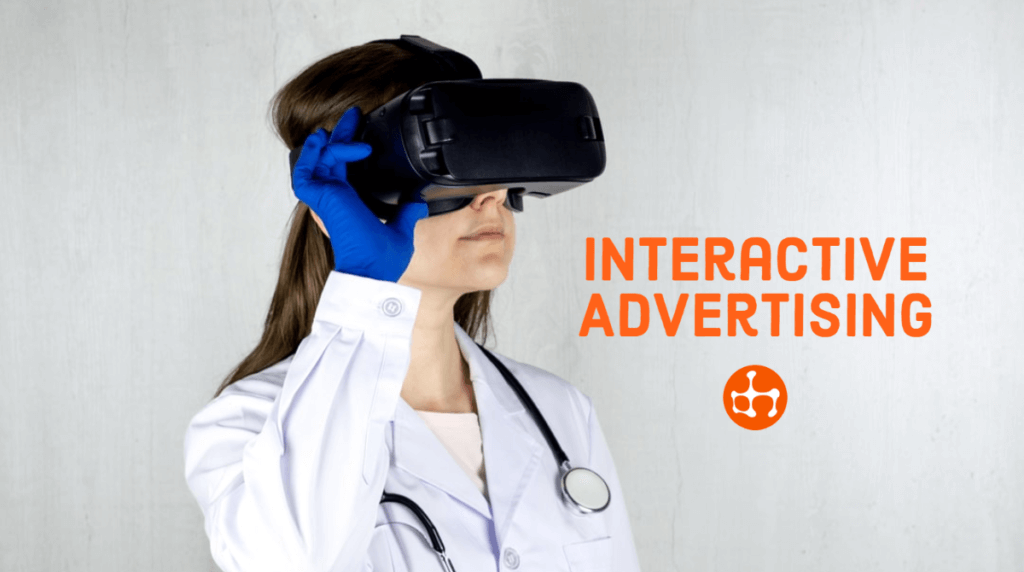 We sat down with Team PPC at Digital Aesthetics to find out what they predict will be a game-changer in the marketing world next year. Well, it turns out that the move toward experience-based advertising was hot on the tongue.
We have seen many paid adverts pop up in some rather out-of-the-ordinary places in recent times. The marketing world is as always pushing boundaries to stand out in a dense industry. With technology dominating our lives, and the current situation, capturing consumers' attention in the digital space is growing in importance by the second.
Our Pay Per Click specialists is expecting to see a strong push in 'see it in action style ads. After Google realised that the majority of apps are used once before uninstallation, they are not using their virtual machines to allow customers to try out an app for 60 seconds before downloading.
Demos have always been an effective style of advertising and we see this becoming more important with video content being favoured across advertising mediums such as social media. Interactive ads are similar; however, they incorporate a live user experience element.
The benefits of interactive ads
Increased sharing due to the level of engagement required to receive the advertisement
Personalisation ability for users and consumer groups who share their preferences with your brand
Positive brand experience thanks to a fun, entertaining & engaging approach to otherwise intrusive & irritating marketing strategies
Conclusion
If interactive ads are something you've considered to get your audience more engaged with your brand, our Pay Per Click team are on hand to discuss options available to your business, keeping in line with your overall marketing strategy and business goals.