How to Grow Your Cosmetic Surgery Company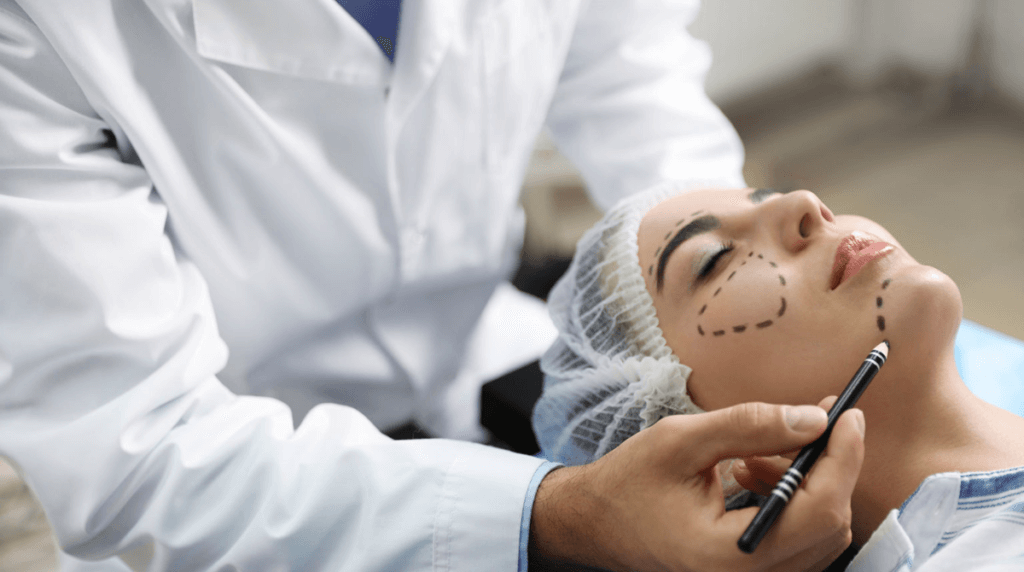 Growing your cosmetic surgery company is no easy feat. Due to the high cost of most cosmetic surgery treatments, acquiring business takes longer and more effort than in other sectors of beauty or healthcare. To grow the business successfully, you need to have a well-thought-out plan that covers all the essential elements such as marketing, branding, customer service, and more. In this blog post, we'll look at some tips for successful growth in the cosmetic surgery industry.
Marketing Strategy
Having an effective marketing strategy is essential for any business in the cosmetic surgery industry. You need to be able to create and execute campaigns that will help you reach potential patients and increase awareness of your business.
This can be done through, local SEO, social media marketing, digital advertising (such as Google Ads or Facebook Ads), email marketing, influencer marketing (working with social media personalities who can promote your services), public relations (writing press releases about new treatments or services), and more. SEO combined with content marketing tends to be the most cost-effective solution for new businesses and start-ups whilst all other forms of marketing are applicable to every other cosmetic surgery.
Types of Marketing For Cosmetic Surgery Start-Ups
SEO
Content Marketing
Social Media Marketing
Google Ads
Facebook / Insta Ads
Types of Marketing For Established Cosmetic Surgery Practices
All of the above
Influencer Marketing
Public Relations (PR)
Offline Advertising (Magazines/Display)
Partnerships
Branding & Design
Your brand should reflect what makes you unique from other cosmetic surgery businesses in the area. It should convey a sense of professionalism and trustworthiness while also being visually appealing. Trust is a key factor in this industry due to the cost of treatment and potential complications. Investing in professional design services can help ensure that your brand looks great on all platforms, from print materials to web design. On the internet, you are only as good as your website.
Customer Service & Satisfaction
Making sure your customers are happy and satisfied with their experience is key for growing your business. It's important to provide excellent customer service throughout the entire patient journey – from initial consultation to follow-up visits – and take any feedback seriously. Additionally, building relationships with current customers by providing discounts or special offers can help encourage them to continue coming back or refer others to your practice.
Things to Follow Up On
Growing your cosmetic surgery company doesn't have to be a daunting task: with an effective marketing strategy, strong branding efforts, and excellent customer service practices, it's possible to achieve success quickly and efficiently! Keep these tips in mind as you work towards growing your business – they will definitely help you get there faster! Good luck!