How Local SEO Can Help Your Beauty Business Succeed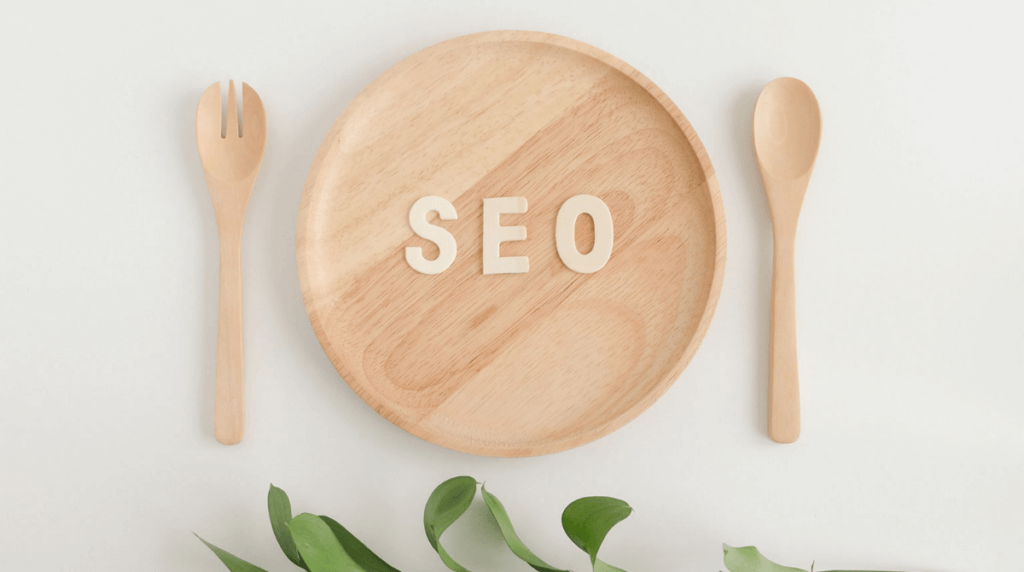 In this ever-evolving digital age, local SEO is the key to success for any beauty business. With local SEO, you can increase your visibility and reach more customers in your area. Let's explore how local SEO can help your beauty business succeed.
Why Local SEO Matters
Local SEO matters because it helps you to connect with customers in your area. This type of SEO focuses on optimizing your website to make sure that it appears when people search for services or products related to what your business offers. For example, if someone searches "best skin clinic near me", they'll likely see results that include businesses near them that offer non-surgical beauty treatments. This means that if you want potential customers to find you online, then local SEO is essential.
Types of Beauty Businesses That Benefit the Most
Aesthetic Clinics
Cosmetic Clinics
Beauty Salons
Hair Salons
Nail Bars
Optimize Your Beauty Business for Local Searches
To optimize your beauty business for local searches, start by setting up a Google My Business page. This page will list all of your relevant contact information and provide a platform for customers to leave reviews about their experience with your business. Make sure that all of the information on the page is accurate and up-to-date so that potential customers don't have trouble finding you or contacting you. Keeping those details consistent is key for Local SEO.
You should also create content focused on local keywords, such as "hair salons in [your city]" or "best makeup artist in [your city]." By creating content focused on these local keywords, you will be able to draw more attention from customers in the area who are searching for businesses like yours online. Additionally, link building can be helpful too; try reaching out to other local businesses and ask them to link back to your website on their own sites or social media pages. This will help boost your rankings even further!
To Conclude
Local SEO is essential for any beauty business looking to succeed online. By utilizing tactics such as setting up a Google My Business page and creating content with targeted keywords related to location, you can increase the visibility of your business and reach more potential customers in the area who are searching online for services related to what you offer. Focus on utilizing effective strategies now so that you can reap the rewards later!