Promoting Private Hospitals: What You Should Know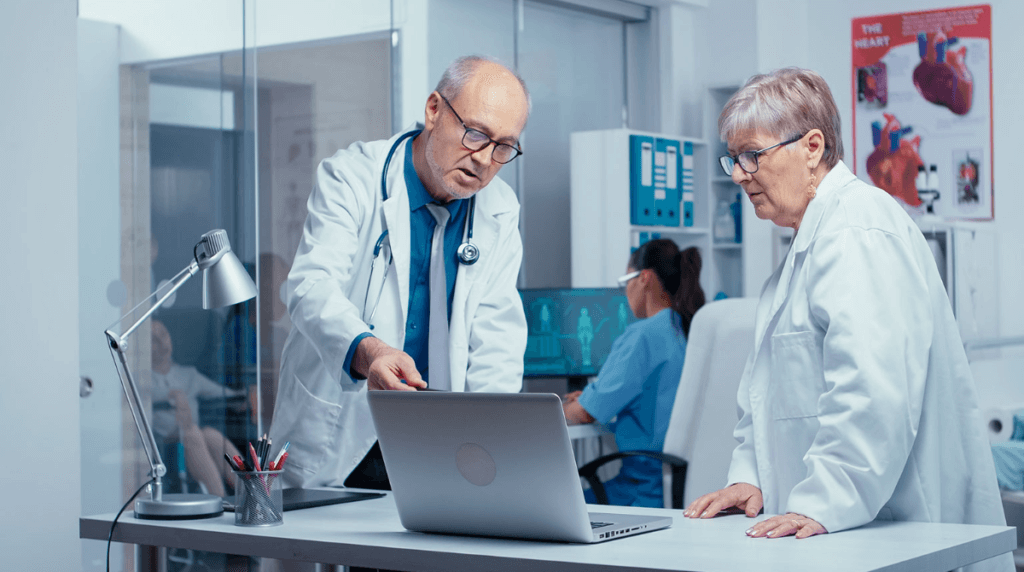 As a private hospital, you are always looking for ways to increase your visibility and promote your services. There are many marketing strategies that can help your private hospital get more attention and reach more potential customers. Let's take a look at some of the best tips for promoting a private hospital.
Online Presence
One of the most important things you can do when it comes to promoting a private hospital is to make sure you have an online presence. You should have a website with all the relevant information about your private hospital, such as services offered, staff information, contact details, etc. Additionally, be sure to set up social media accounts such as Facebook and Twitter. This will allow you to interact with prospective customers and keep them updated on new services or promotions that you may be offering.
Advertising
Another great way to promote your private hospital is through advertising. This could include traditional media such as print ads or radio spots, or digital advertising campaigns utilizing Google Adwords or other digital marketing platforms. When creating an ad campaign, target specific audiences in order to maximize your return on investment (ROI). Additionally, don't forget about word-of-mouth advertising! Word-of-mouth referrals can be one of the most powerful forms of promotion, so encourage current patients or customers to spread the word about your hospital.
UK B2B Marketing
In the UK, private hospitals need to market to doctors for a number of reasons. As referral is an important part of the healthcare system, hospitals must ensure that doctors are provided with factual and unbiased information about the services they offer and their advantages over other providers. This helps them make informed referral decisions which ultimately leads to better health outcomes for patients.
Additionally, by marketing to doctors via different channels such as seminars and webinars, potential referral sources can be identified and nurtured which could result in increased patient numbers for the private hospital. Therefore, it is clear that marketing specifically to doctors is incredibly important when it comes to staying afloat in a fiercely competitive healthcare market.
Community Outreach
Finally, consider engaging in community outreach activities in order to build relationships with local individuals and organizations who may be interested in using your services. For example, you could host health fairs at schools or churches that provide free screenings and health education resources for members of the community. These activities will not only help build goodwill within the community but also give potential customers an opportunity to learn more about what services your private hospital offers.
Above & Beyond
Promoting a private hospital takes time and effort but can pay off in the long run if done correctly. The key is to create an online presence by setting up a website and social media accounts; advertise strategically utilizing both traditional and digital marketing methods; and engage in community outreach activities that build relationships with potential customers while also providing valuable health resources for members of the local community.
By following these simple tips, you will be well on your way toward successfully promoting your private hospital. If you need help, get in touch. We have been growing private hospitals since 2008.