Spring Beauty trends to look forward to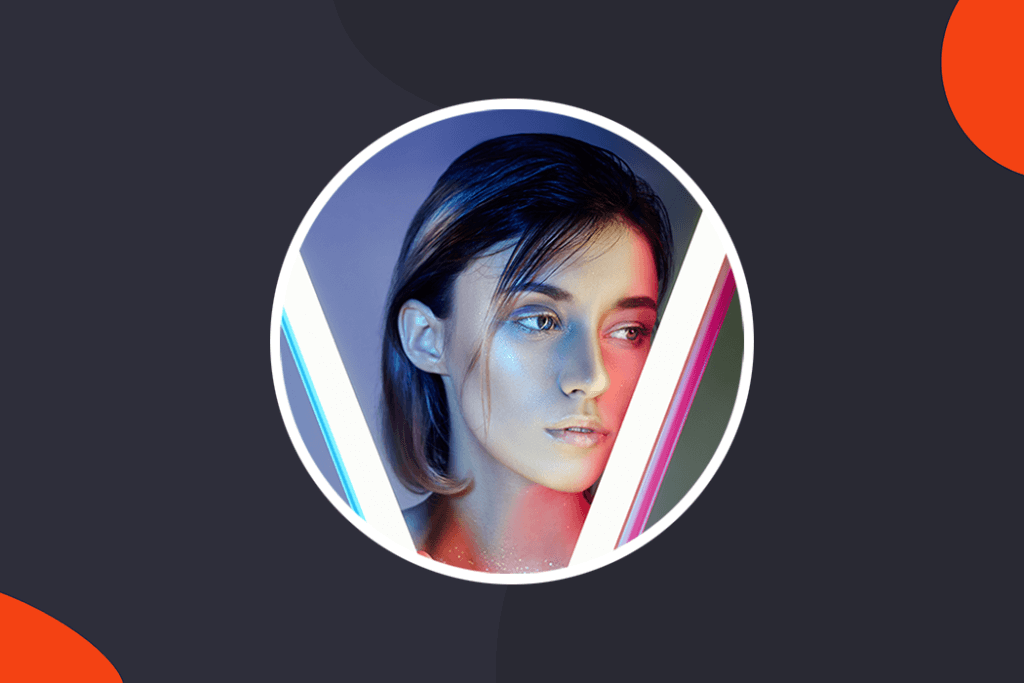 The last few weeks has seen the fashion and beauty industry showcase potential new Spring looks and styles at an array of fashion festivals.
New York, London, Milan and Paris have all now held their annual fashion weeks, with plenty of wardrobe inspiration, hair formations and makeup looks on display. The different events have unveiled new and exciting tech as well as returning trends. 
But the beauty of these fashion weeks is getting a glimpse at what looks and trends are coming into spring fashion. It seems the common consensus is to enjoy a bout of neon and vibrant shades and light fluffy hairstyles before we get hit by the cold winter season.
Neon Hair and Makeup
Paris Fashion Week in particular highlighted that neon hair and chunky highlights are making a return. Considered a trend of the 90s, models were seen rocking subverted bowl cuts but in bright neon pink, painterly lashes with coral shades and sparkled lips with primary tones.
Traditional eyeliner and makeup was shifted to the side for edgy half floating eye makeup. Pabal Gurung models showcased eyeshadow applied to the corner of the eye faintly and in soft pastel colours. Laquan Smith went one step further by supplementing pastel shadows with studded gems and sparkles. 
Black eye flicks
Whilst other brands like Givenchy, Koche and Valentino chose to shun straight neon highlights for bold black liner to stretch out and accent the shape of the eyes. Givenchy and Valentino did place these exaggerated black flicks atop subdued colourful tones but the point of the look is to draw attention to the shape of the eyes. This is looking to be one of the most popular looks for spring.
90s Throwback
Somehow the 90s has already become a nostalgic period that fashion can throw back to. And it seems the spring season, and 2022, will be heavy on 90s inspiration. Blumarine models were accented with glitter, many of them from head to toe, to pop on the catwalk.
Etro's catwalk showcased looks with face gems, harkening back to classic 90s looks from the likes of Gwen Stefani. Furthermore, during the Fendi and Versace collaboration show, models were seen rocking poker straight hair under a colourful bandana – a 90s look if ever there was one. 
During New York's fashion event, Moschino dressed models with colourful beads, neon highlights and nostalgic toys. Moschino is clearly suggesting that the Spring trend to look out for is 90s throwback neon clothing and accessories. One Moschino model even hit the catwalk with a cot mobile and squishy toys. 
Choppy Spring Bobs
The bob haircut has made a triumphant return in 2021. Now we're going one step further. Choppy bobs were very common at every single fashion week before spring and look like they are here to stay well into 2022. Paris fashion week in particular featured models rocking pastel-coloured bobs, bowl cuts and back bobs. 
The return of the Spring plait + braids
Plaits are back with a vengeance and they were present at every major fashion show. Hair stylist icon Larry King featured and spoke highly of long plaits that fall all the way down to the bottom with bows on the end. 
Altuzarra used braids to add accents to straight shoulder length hair with other brands perhaps going over the top with triple pigtail plaits. Other labels featured box braids, goddess braids, fishtail braids and French braids.
Brands like Bronx & Banco and Christian Siriano took braiding to another level; they started weaving in ribbons, colourful beads and coloured hair extensions into their models' braids. Whether this takes shape amongst the general population is unpredictable but it certainly made a statement. 
Grunge Glam
In stark contrast to the proliferation of neon hair and makeup, one also saw an increase in grunge-level makeup as well. Some models and brands overlooked primary tones in favour of more edgy, grungey and dark tones. 
Deeply stained lips, bare eyes, smoky shadows were used to pay homage to the underground party scene. Make-up artists decorated models to look both sophisticated but with a hint of 90s grunge. Matte lipsticks and understated eyes work in combination very well. They pose a distinct alternative for those who have an aversion to more vibrant looks.  
These smokey underground looks are intended to be evening looks for the spring season. However, with the abundance of smokey and grungey looks this year, the look may have pivoted to being daytime appropriate now as well.  
Flowery Spring Hair and headscarves
Spring and floral looks are a match made in heaven. Models were seen wearing flowers and blooms in their hair, harkening back to the vintage days of the 1960s. Yuhan Wang modelled hair with flowery pins, whilst similar looks were featured by RIXO, John Frieda and Naeem Khan. 
RIXO didn't just stick to floral designs to accent the hair, they also experimented with headscarves. Their models rocked pretty patterns on their headscarves, which were often silky fabrics with bold colours making a post-summer statement. 
If you're bored and looking to experiment during the spring season, check what creatives and icons are rocking. For some, this spring season is all about vibrant neon looks accented by nostalgic hair styles and accessories. Whilst others opts for smokey grungey looks with bold eye makeup to draw the eye.